Our methods have proven their worth, with students who have realized significant gains in their composite and individual  ACT and SAT scores. Prep guides can be purchased at most retail and discount book stores.  Here are a few of our favorites:
The new edition of the Official ACT Prep Guide contains four real ACT tests: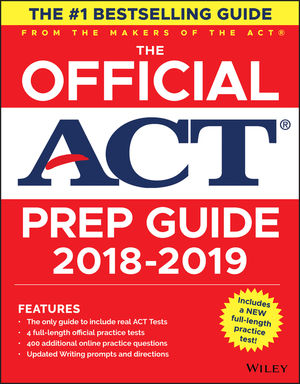 And here's our preferred study guide for coaching students to their best SAT scores:
Here's a link to one of my favorite resources for mini-lessons that target specific content. You can search the site for the content you need to learn about — anything from pronoun antecedents to linear equations to meiosis.